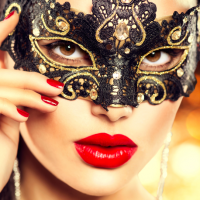 Juliette Banks
Erotic Romance
I write, as both Juliette Banks and Rachel de Vine, about relationships, both contemporary and historical, between sensual people, and with an erotic twist. My characters face huge challenges in their time with me, before they can achieve their happy-ever-after.

I adore travelling from my home in the UK to the far reaches of the world. But when I am not travelling and writing, I enjoy music, gardening and being with friends and family.
Video
The Books of Rachel de Vine Juliette Banks
Action should culminate in wisdom.
Bhagavad Gita